QINGDAO, China, Oct 19, 2019 -- The 82nd China International Medicinal Equipment Fair (CMEF) is held at Qingdao World Expo International Exhibition Center from Oct 19 to Oct 22. To attend this largest exhibition of medical equipment in the Asia-Pacific region, 3,000 brand enterprises gather in Qingdao from throughout the world, and more 20,000 leading products are showcased.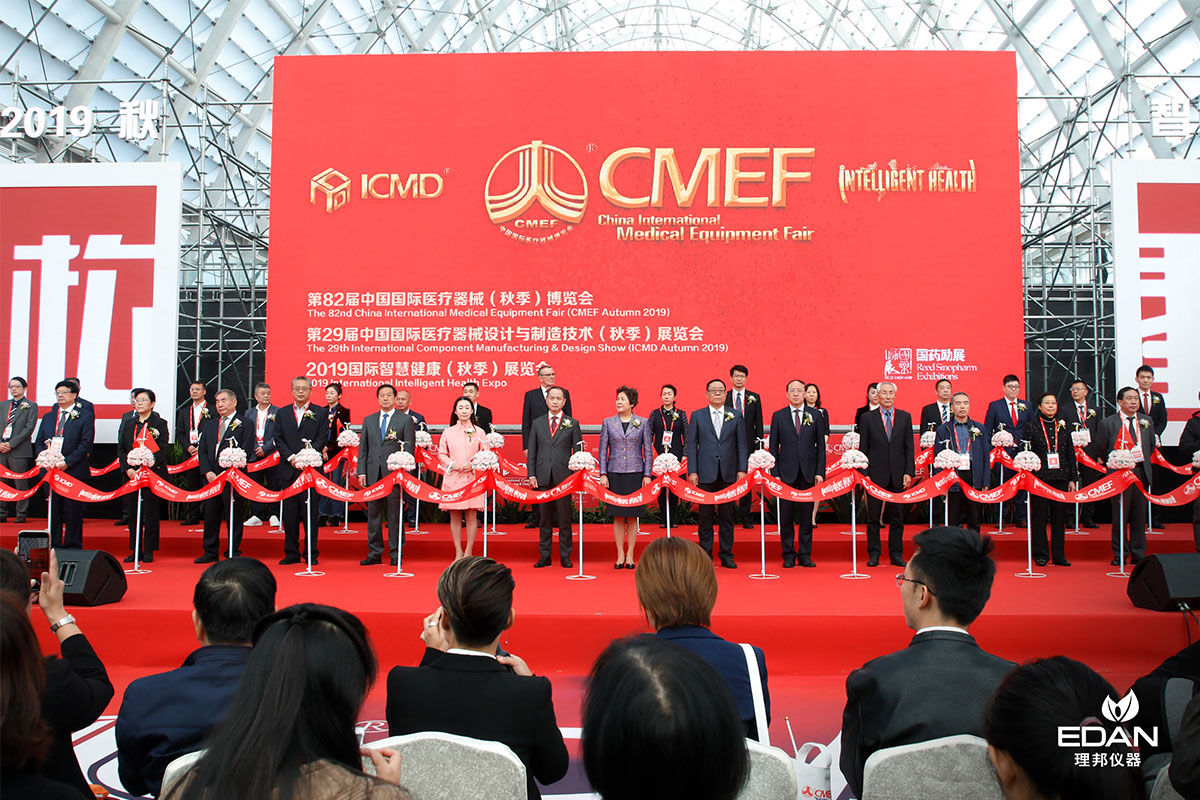 Edan Instruments, Inc., serving clients as a leading company on medical devices and healthcare solutions, attend the CMEF Qingdao 2019 and showcase its latest products and technologies, including products in OB/GYN, Patient Monitoring, In-Vitro Diagnostics, Ultrasound Imagining and Diagnostic ECG.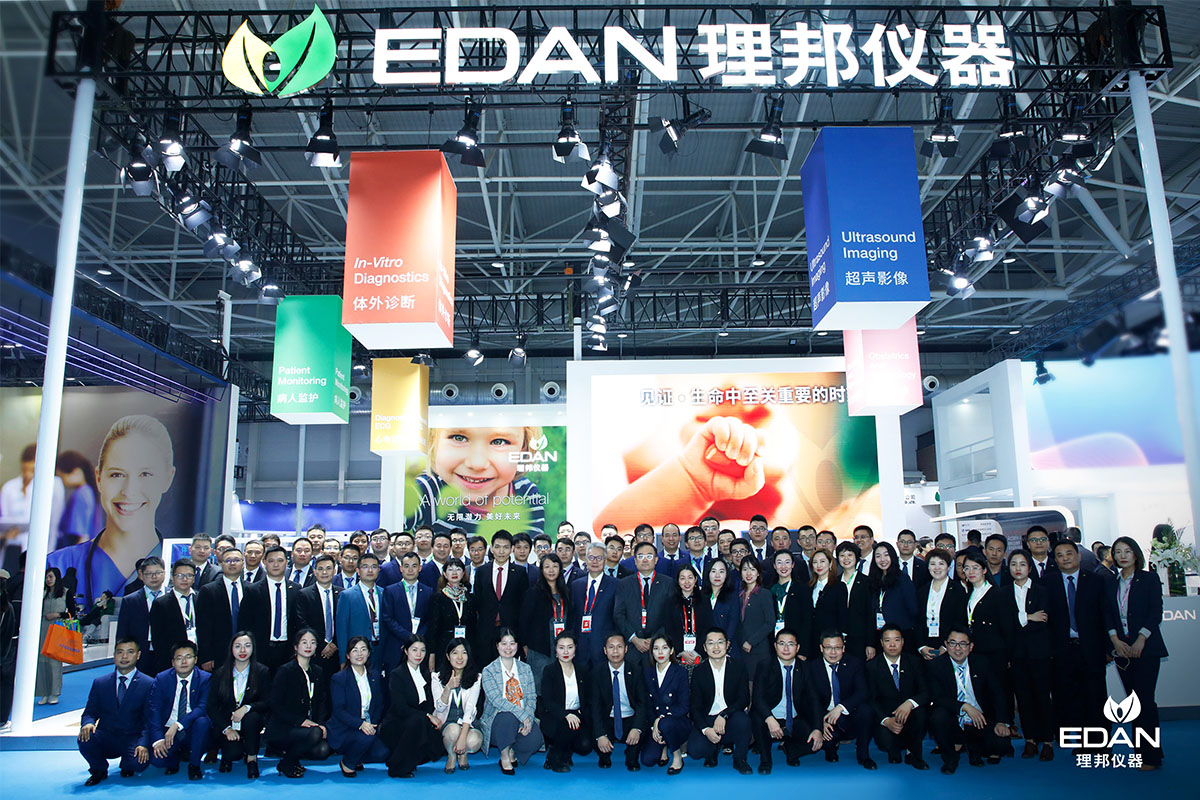 During the exhibition, Edan released its brand-new P Series Biofeedback and Stimulation System. It's a huge leap for Edan in expanding the OB/GYN product line in the pelvic muscle rehabilitation area and one step further in women healthcare devotion.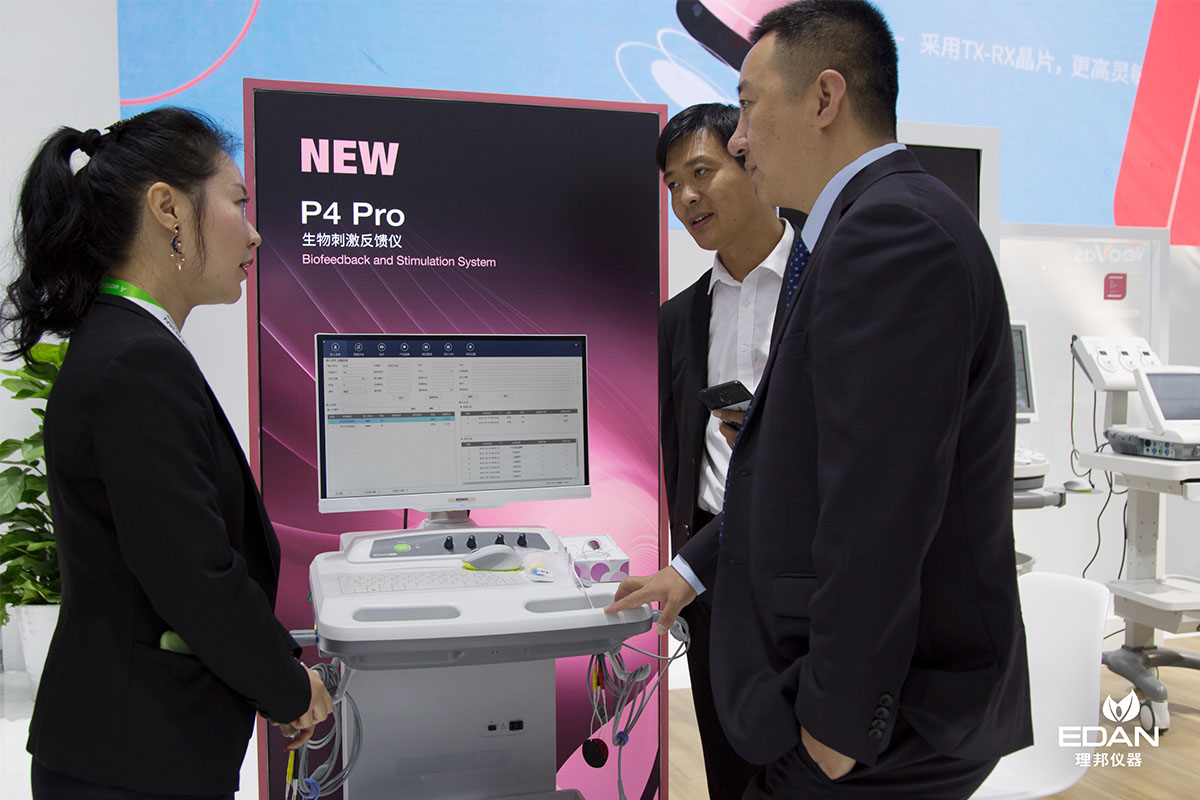 To fulfill the needs of subacute care, under patient monitoring, Edan presents the X series that are released in 2019. Its compact design and the comprehensive parameters have received wide acclaim among clients.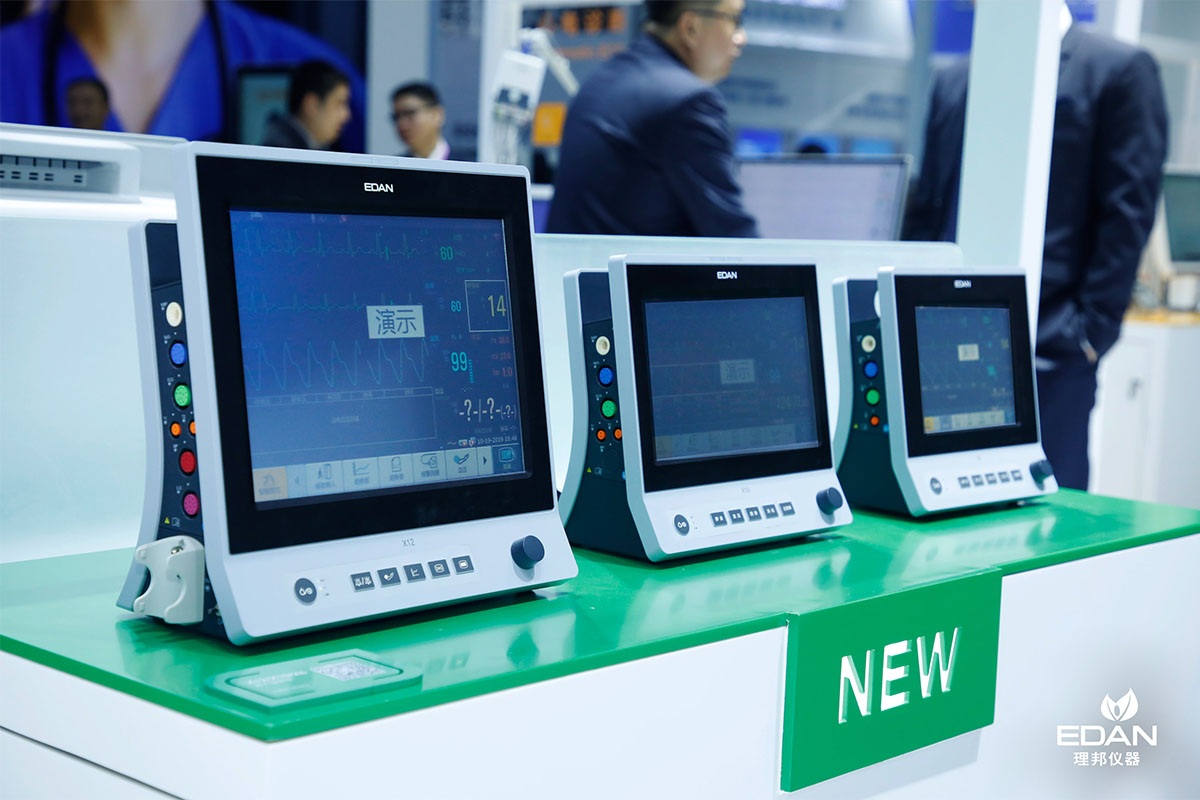 The new product AX3 in ultrasound imaging also has a compact design and offers a streamlined workflow with its humanization UI/UX design. Other than the user experience, it also provides an accurate examination by utilizing world-leading technologies.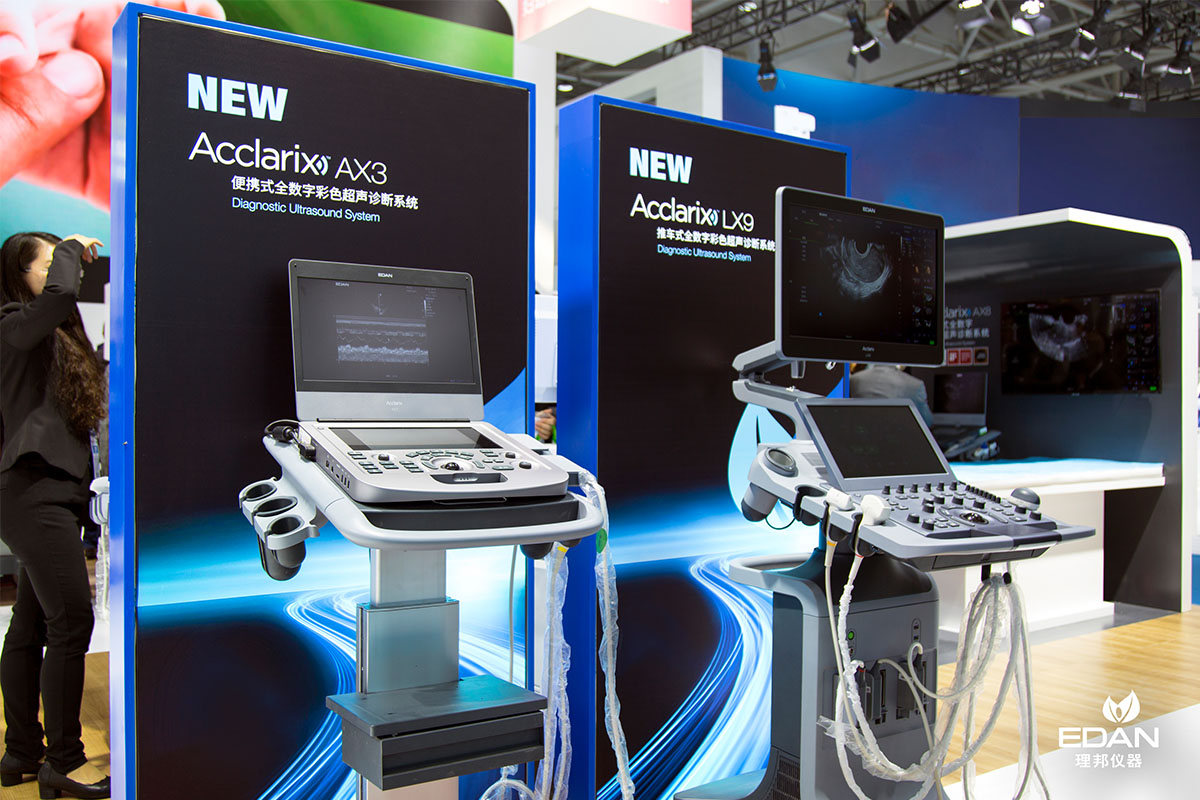 While some of the portable devices are showcased, the new product in in-vitro diagnostics serves for high volume laboratories. 200 tests can be done per hour. The device carries on the shining point of its IVD products in the past, performing diagnosis more accurate and intelligent.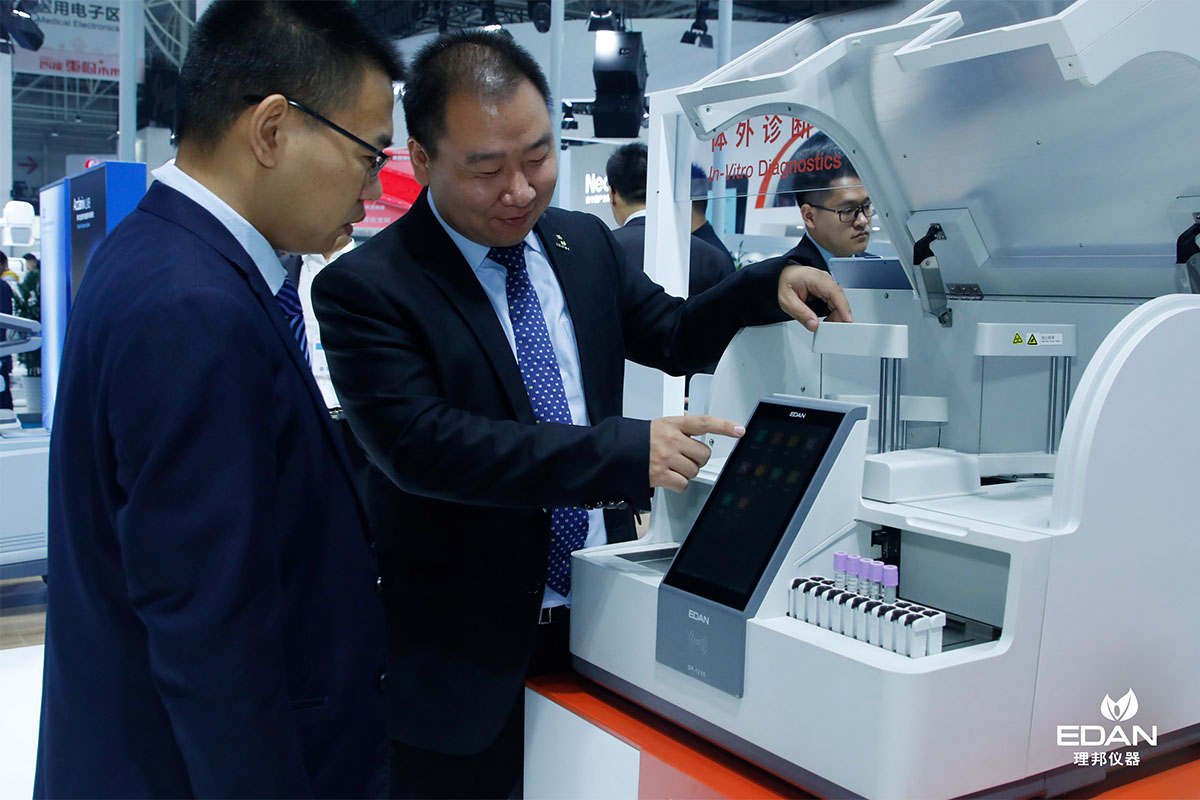 Speaking of accurate, our world's first real-time 18-lead sampling and analyzing ECG unit SE-18 attracts the most attention in the ECG line. Its ST view function brings straightforward information on right precordial and posterior wall. With SE-18, doctors could find the accurate location of the Myocardial Infarction or Ischemia.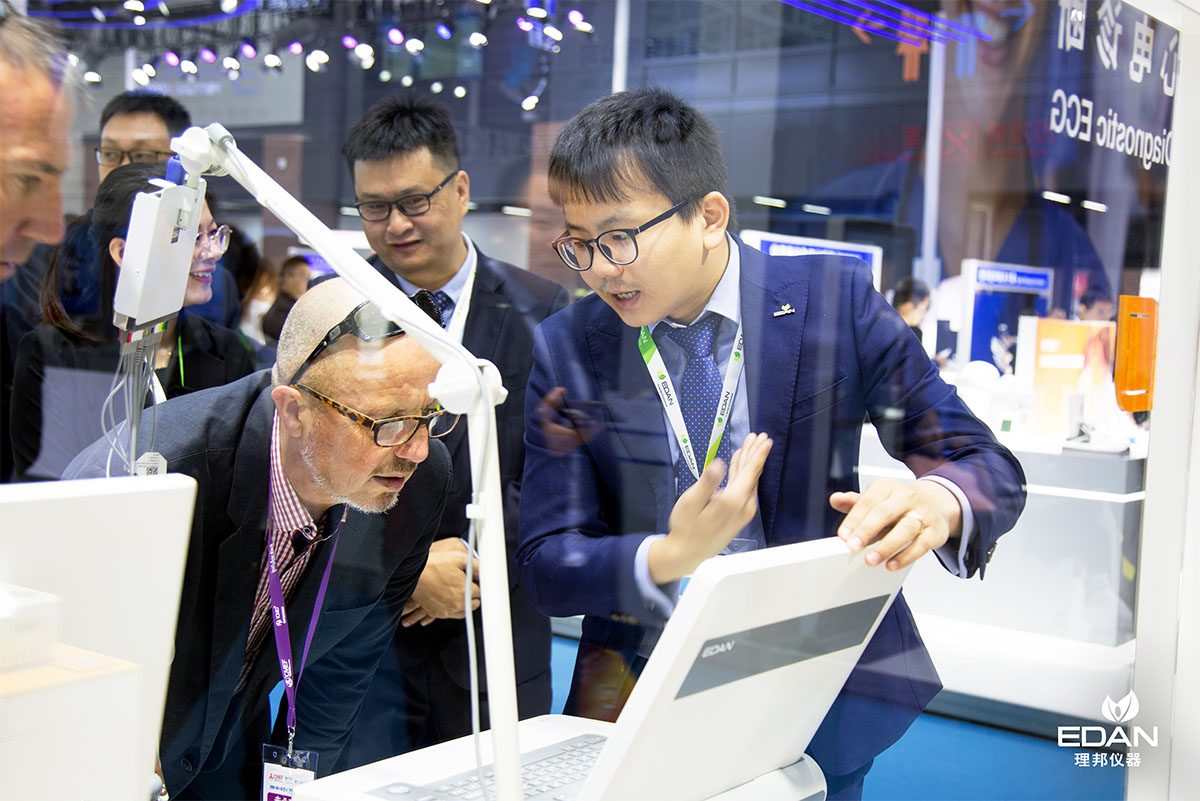 Aiming to improve the human living conditions, Edan kept bringing phenomenal medical devices and healthcare solutions to the world since 1995. "It's our obligation to optimizing the healthcare givers workflow and to nature the potential of the world." Said by Edan's CEO, Hao Zhang.
Talking about the next step, he said Edan will coordinate the power of intelligence and network construction to provide more revolutionary products to the world.