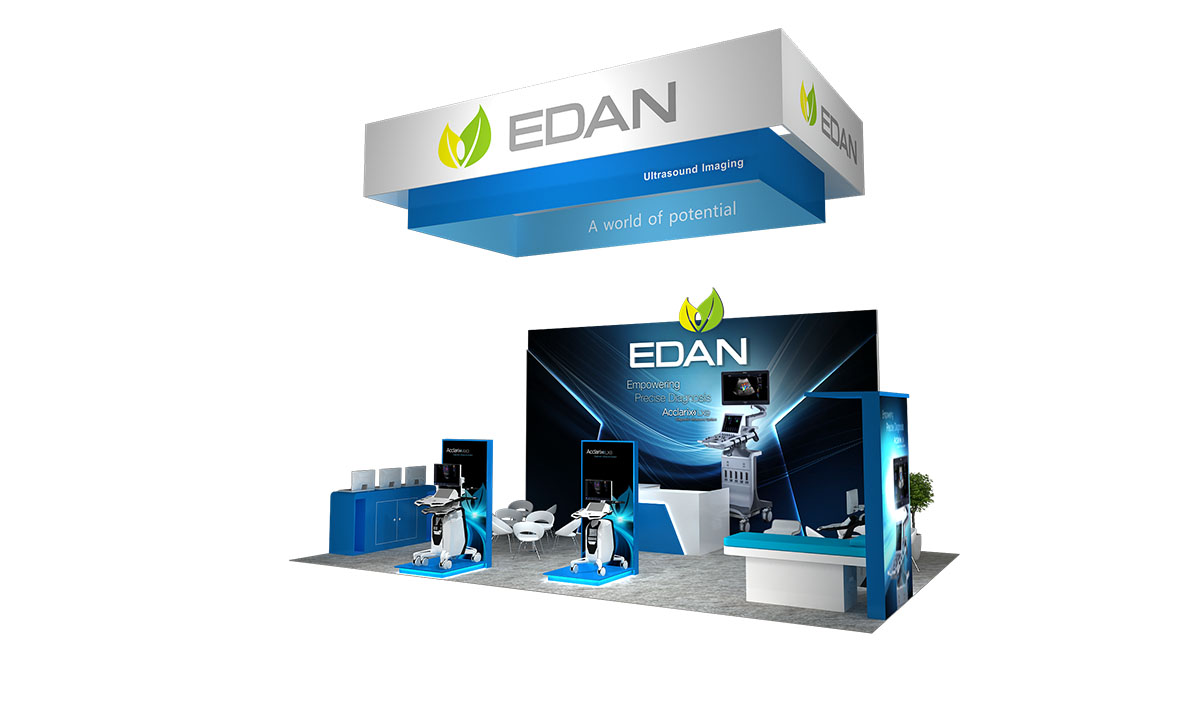 EDAN instruments, Inc., a global health care company based in Shenzhen, China, is dedicated to improving the human condition around the world by delivering value-driven, innovative, high–quality medical products and services. EDAN's products and services are sold in over 130 countries.
The Acclarix family of ultrasound systems deliver unexpected levels of innovation and performance. Born of a vision to deliver meaningful innovations that solve real clinical challenges, the brand new Color Doppler system - Acclarix LX9 ( FDA in process ) features advanced artificial intelligent technologies, integrated with mighty hardware platform, aim to provide more reliable diagnosis in simplified process.
For more information, visit EDAN Instruments, Inc. Booth: 1346 or www.edan.com. You can also contact us at 858-750-3066 or at info@edan.com.cn.